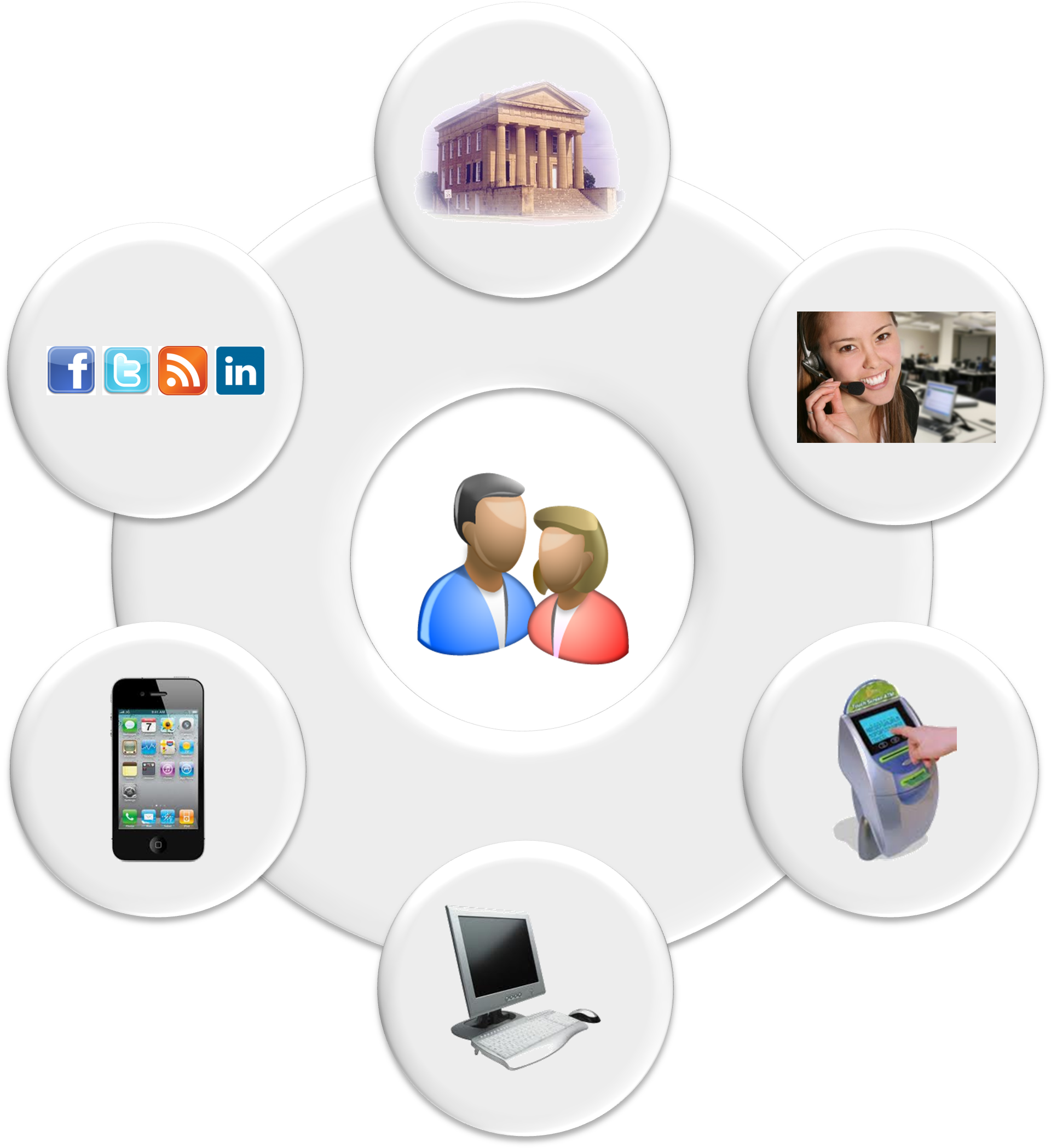 Retailers face great challenges and one of them is the realization that it is no longer possible to operate their enterprises using one channel. Consumers are now able to access instant information and they can purchase anything they want, at any time and from whoever they want. The bottom line is that shoppers expect more, including more personalized experiences and products.
Forward thinking enterprises require a system that unifies all retail channels. This is referred to as Omni channel retailing and it creates a win-win scenario for both retailers and consumers. The implementations of Omni channel retailing are still evolving, but it mainly refers to a business model which is based on unifying all the processes and data found within a specific company.
An Omni channel business, therefore, relies on an end to end solution. It centralizes its data from concept to consumer. For this reason, the consumers of Omni channel businesses can make a purchase from anywhere and their orders can be shipped from anywhere. In practice, a retail location in an Omni channel enterprise can fulfill online store orders.
The Omni channel approach offers a seamless shopping experience for consumers, whether they are shopping from a computer, tablet, in person or through social media. The customer is provided with the same experience even when communicating through the mail, telephone or other communication channels. The retailers benefit from having a greater understanding of the needs of the customer and they can present them with suggestions while they shop. In retail buildings, retailers can map the progress of consumers throughout the shop. They can follow their eye line and see what they are interested in or not.
This is possible due to integration. The back end systems are all integrated. Therefore, the database from a business website is integrated with the database at the shop. The closed circuit television cameras are connected to the system to ensure that shoppers are viewed. A Bluetooth or Wi-Fi connection to the mobile phones of consumers helps track them. When consumers speak to retail representatives, the representatives will know much about them and can, therefore, make informed recommendations. The experience is seen from the point of view of the customer rather than the marketer's view. Omni channel retail offers the personalized service and physical interaction that many consumers miss as they shop online. It is an important differentiat or for physical retail stores.
Omnichannel retail also allows for better data collection. Visibility across a number of channels implies a more personalized experience. When retailers are able to track consumers over different channels and understand their preferences, they can serve them better. Therefore, Omni channel retailing enables enterprises to create offers which persuade consumers to stop using internet enabled devices and start shopping at physical stores where it is more likely for them to engage in impulse buying.
The Omni channel strategy also allows the people who work in stores to obtain tools that promote efficiency and expand their access to information. Various tools such as tablets enable the employees of retail stores to have adequate information about products. They are able to transform the information about customers into a loyalty building service in order to increase productivity and improve customer retention. The Omni channel retailing concept provides a 360-degree view of the purchases that consumers make in order to serve them in a better manner.